About El Patron Mexican Grill Restaurants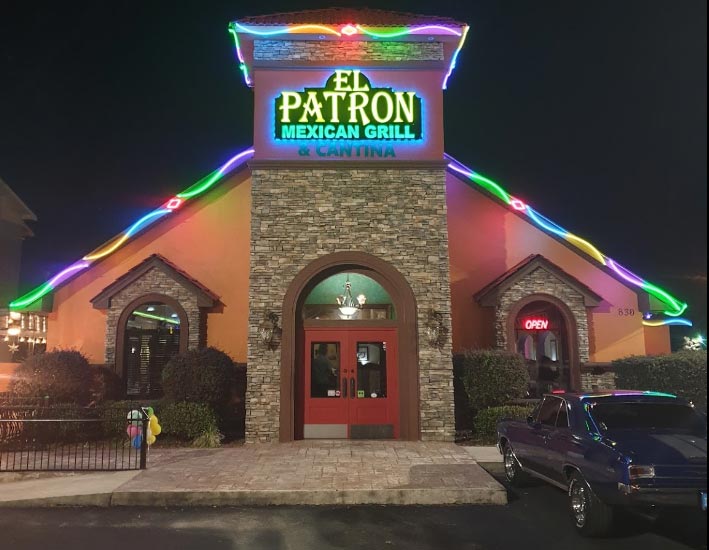 From the small town of South Jalisco, Mexico, a boy with lots of dreams migrated to the USA at only 14 years old to start a life far away from his roots. He arrived in Auburn, Alabama and started his journey as a cook.
He dreamed of being one of the best chefs in Mexican cuisine. He would go on to work for two decades as a known cook in multiple Mexican restaurants. He strived to recreate his family's recipes that none of the competitors had.
We hope you find happiness in our cuisine, beverages, atmosphere and service. Please allow us time to prepare your food to optimal taste and his family's standards. We cannot wait to see you back very soon.